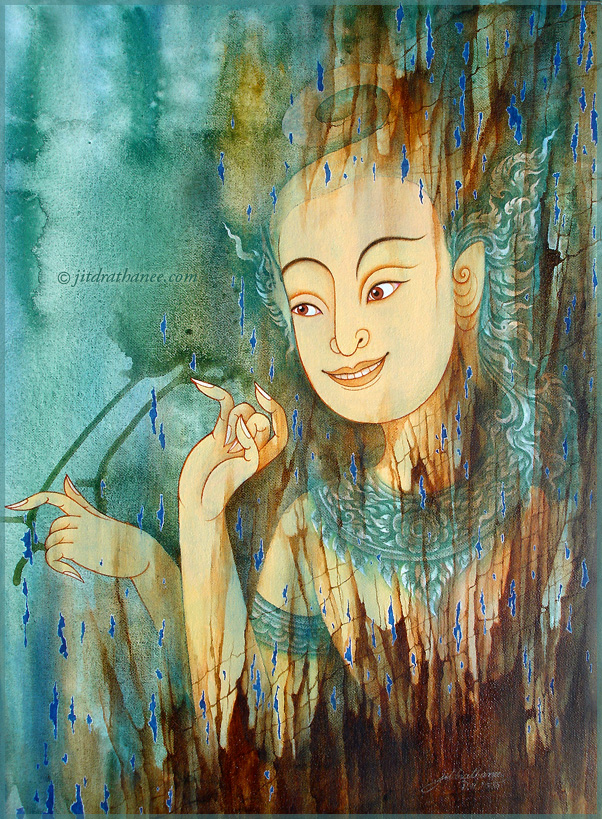 äÁè¤Ô´ ñ


Don't think I

55 x 40 cm. [

Unframed

]

ÊÕÍФÃÕÅÔ¤ º¹¼éÒ㺠: Acrylic on canvas


Released : June 2005 [2548]





Collector

: Mr. John

(Procurement Director, Telecommunication, China.

) & Mrs. Yi-Ting Wang





Collector's comment : Monday 26, December 2005


First impression of the painting :

Think I & Don't think I

. My wife Yi-Ting sees the paintings and felt that these two paintings belong to her. We collect the Chinese ink painting in China. We are in vacation in Thailand and are glad to have the opportunity to collect and treasure these two paintings from Thailand. Thank you.

á¹Ç¤ÇÒÁ¤Ô´
äÁè¤Ô´ ñ



Concept idea


Don't think I.


© JitdraThanee.com, All Rights Reserved.